THE SHORTLIST
A search and selection agency
with a difference
Welcome to The Shortlist. We're a boutique recruitment agency
specialising in executive roles in management consulting, digital ventures and retail
in the UK, Germany, the US and beyond.

TESTIMONIALS
What people say about us

WHAT WE DO
Helping our clients connect with exceptional people
We are The Shortlist a search and selection agency with a difference.
Bigger isn't always better. We're a boutique agency made up of a small team of dedicated consultants with many years of recruitment experience between us.
Our consultants only focus on a handful of clients at once. That's because understanding their requirements and building a bespoke shortlist of candidates takes time and dedication — so we don't spread ourselves too thin.
Finding the very best people in management consulting, digital and retail is our thing. We love these fast-paced, constantly evolving industries, and we've worked with some brilliant people across inspiring organisations throughout Europe and the US.

HOW WE DO IT
we capture the whole candidate pool
Building the perfect shortlist is not an easy job – but we love it. Subsequently, we are able to fill approx. 90% of the vacancies that we work on. We know that the best candidates out there aren't necessarily looking for a job right now. That's why we take a complete approach to recruitment, contacting those actively seeking work, as well as those who tick all the boxes but just haven't thought about changing jobs (until now).
Why is our approach so considered? Well, here's what the candidate pool normally looks like.
Only around a quarter of suitable candidates are going to be actively seeking a new  opportunity at any given time. Another 12% are unlikely to be deterred from their current roles — perhaps they're company owners, or the benefits are too good to walk away from.
That leaves a huge 70% (and more) who aren't looking for a new role at all — but still have all the skills and expertise our clients want. They might not be actively job hunting because they're motivated at work and keen to progress.
But that doesn't mean they can't be tempted. Very often, these guys are the best candidates. And being able to include them on our shortlist is often the icing on the cake for our clients.

WHY WORK WITH US?
CLIENTS
Dedicated service
We only work with a few clients at a time. It means we can fully immerse ourselves in understanding what makes you tick and how your company operates.
The right fit
It goes without saying that we'll find candidates with the skills you need. But we reckon it's just as important to look at how well they'd fit into your company, so that they gel with your existing teams, embrace your company values and, ultimately, work hard and stick around for a long time.
A client-centric approach
We'll get our head around your brand and learn your business inside out so that we can back your values and culture.  It all helps us understand what motivates your employees, what makes someone successful in your company, and why our candidates should be lining up to work for you.
Exceptional candidates, wherever you need them
We are used to recruiting across functional areas, including Strategy, Digital & IT, Marketing & Sales, People & Organisation; from Executive roles to project managers to specialists.
Market awareness
We know our markets inside out. So beyond finding you a candidate, we'll assist you with job offers and salary negotiations, too.

WHY WORK WITH US?
CANDIDATES
More than a job
We know that being happy at work is about more than whether you're capable of doing the job. We'll take the time to understand what motivates you in your career. If you're not sure? Our acclaimed profiling tools can help.  A lot of the time, we uncover potential our candidates aren't even aware of.
Not just another CV
There's more to you than two pages of A4 can cover. We take the time to get to know our candidates so we can match you with a job that's right for you. We'll share our market knowledge and use those insights to help you build your career.
End to end help
We won't throw you in at the deep end: we'll brief you on the recruitment process, give you the inside scoop on the company, support you with managing a job offer and even help negotiating your salary and package.
We tell it like it is
We're big believers in honest, open communication. No beating around the bush. If we get good feedback from a client, we'll tell you and throw in a high five. If we get bad feedback, we'll tell you and help you use it to move on and bounce back.
No time wasting
We have long-standing relationships with our clients. We know their companies inside out and we know whether a candidate would be a good fit. We'll only put you forward for opportunities where we know you'd be a hit.

TEAM
ABOUT US
Our mission
Our aim is pretty simple. We're on a mission to be your first port of call
when it comes to finding the most suitable people and expertise for your business.
Our values
Our six values sum up what we're all about and where we're headed.
We like to stick them on a post-it note near our desks.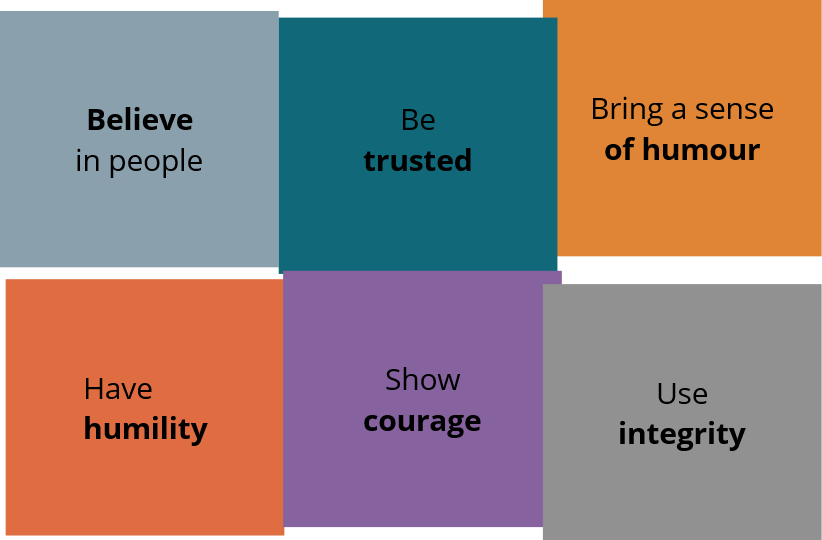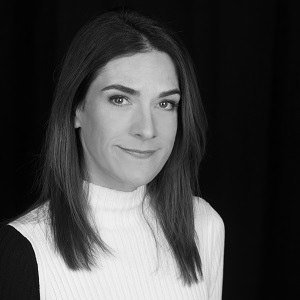 CHRISTIN
Business Manager
christin@theshortlist.careers
---
Before delving into the world of recruitment, Christin had several roles at a global strategy consultancy. It was here that, during a stint in the internal staffing team, she uncovered a knack for figuring out what people work well together. The rest, as they say, is history.
Outside of work, Christin likes to indulge in her 3 passions: furniture (buying it), high end fashion (dreaming about buying it) and celebrity gossip (a guilty pleasure).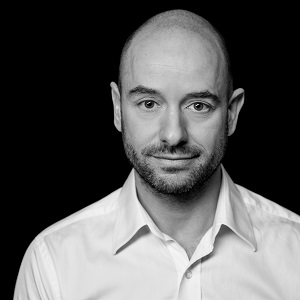 GERD
Business Manager
gerd@theshortlist.careers
---
Gerd has worked in recruitment for over 15 years, starting his career in the City of London. He got a grounding at large recruitment firms like Reed before moving on to more niche search and selection agencies. He specialises in management consulting, FMCG and retail recruitment at an executive level.
When he's not hard at work, Gerd likes trying out different sports (the more obscure, the better). He's also a bit of a music buff, though the vinyl he collected in his youth are fast gathering dust in favour of a Spotify subscription.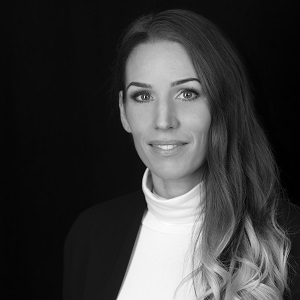 CINDY
Recruitment Consultant
cindy@theshortlist.careers
---
Cindy has worked in recruitment for 6 years, building her expertise at small to medium search and selection firms in Germany. Her focus is on placing mid-level and senior candidates in roles across management consulting, FMCG, retail, manufacturing and pharmaceutical.
Our resident fitness fanatic, Cindy does yoga, Crossfit and weight lifting 6 days a week, but can usually be tempted out for a glass of wine or gin and tonic.

CONTACT
Feel free to contact us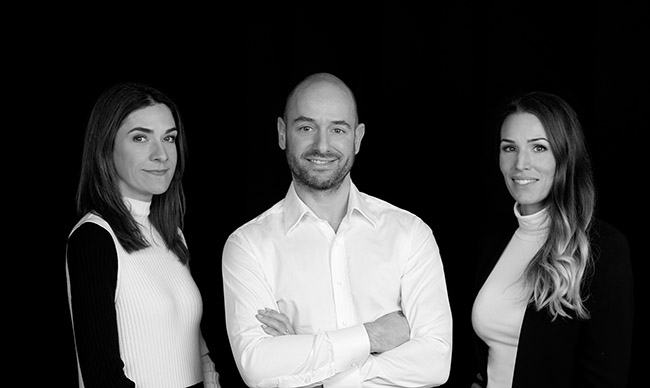 Worldwide & National Germany
 THE SHORTLIST Careers GmbH
Am Schweizer Garten 74
10407 Berlin, Germany
contact@theshortlist.careers
+49 (0)151 700 222 15